Peavine Creek Farm's Favorite Links
---
Click on each image to follow the links!!

---



All Time Equestrian,
a shop for horse and rider in West Sussex, uK.

.







Quality HORSE HAY & CATTLE HAY
Round & Square Bales~Fertilized
Delivery Available
SMITH STOCK FARM
LaFayette, Georgia
peavinecreek@gmail.com
423-710-5747



BEST LOCAL BARBEQUE!

OLD PLANTATION
1515 Dodson Ave
Chattanooga, TN
423-624-8105

OR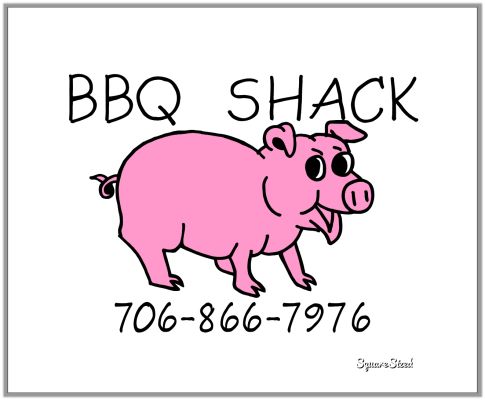 BBQ SHACK
Lafayette Rd
Hwy 27
Ft. Oglethorpe, GA
423-315-1707
bbqshack@charter.net

Great Prices!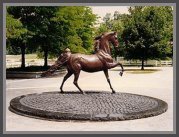 Art by Crane: Gifts, Awards, Trophies,
and Sculptures by Patricia Crane



ASS-Pirin Acres
Miniature Donkeys
Vergennes, Vermont
They have sorrels!!




Horses for Sale - This web site features quarter horse stallion, and the Ohio home of Peppy Dry Bonanza, stud services, quarter horses, horses for sale, NCHA stallion. By Carter Performance Horses!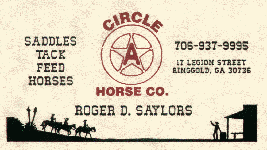 Dana's Doodles Horse Art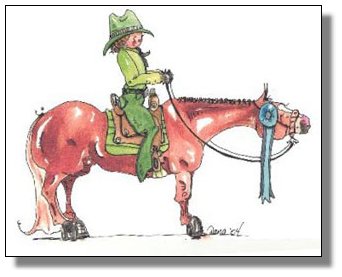 Double D Trailers
We are the manufacturer and dealer of
custom aluminum & gooseneck horse trailers.
From new & used horse trailers at unbeatable prices!



Donkey Mule Info



DonkeyMuleInfo is an information site
on the care & training of donkeys & mules
with links to other donkey & mule sites.




Equidance Equestrian Services, LLC

Family Footware center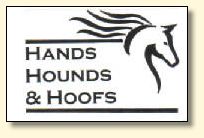 Equine & Canine Massage
Chattanooga, Tennessee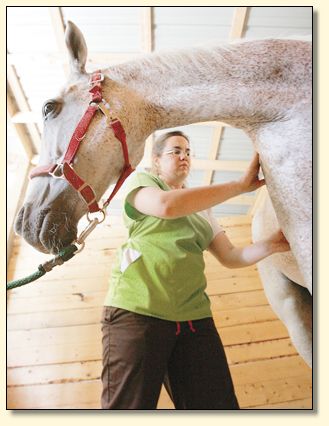 Horseback Riding In MD
Reddemeade provides English riding lessons for people of all ages.
Reddemeade is a complete horse center, with friendly, professional
staff qualified to teach horseback riding from the beginner
to the advanced student to the dressage rider.






A special thanks to:
Randy Johnson
...for building my stable.

(Click photo to enlarge)
Johnson Brothers Construction
Marietta, Georgia
Randy: 678-923-5837
David: 678-522-6404



Justin Horse Carriage & Buggy Company/Works
Nashville, Michigan

A special thanks to Bruce Lansford, Farrier of Horseshoeing,
Chattanooga, Tennessee (423)892-8742...
for keeping my horses well shod.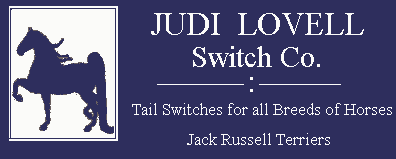 Mild To Wild Signs & Graphics
Nashville Street
Ringgold, Georgia 30736
Telephone 706-937-9059
E-mail: mildtowild@catt.com
(our logo on our front page was designed by this company)



Registered Miniature Donkeys
Specializing in Sorrels
Plymouth, Ohio



A special thanks to:
Peters Australian Shepherd Dog & Pup Kennel, Floyd & Peggy Peters
Chickamauga, Georgia
(706)375-3446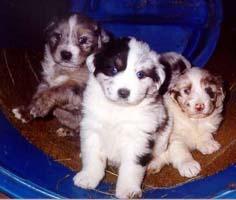 (click photo to enlarge)
...for our Australian Shepherd working farm dogs,
Rich, Betsy, Bella, & Blue.

Pet Tags for Dogs & Cats

The Trailer Depot
or
Jeffrey@bellsouth.net
For all your trailer needs: sales, or repairs
Mike Minnick
901 Cainsville Pike
Lebanon, Tennessee

800-253-1871(toll-free)
615-453-7757(office)
615-453-7901 (fax)
615-443-0546(home)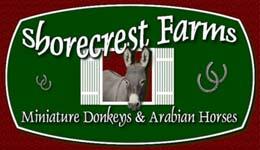 Linden, Pennsylvania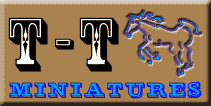 Featuring a photo gallery of over 70 AMHA miniature horses and mini donkeys plus mini tips, history, and lots of mini links. Home of 2001 AMHA Multi Color Champion Stallion, Running Brave, a loud appaloosa.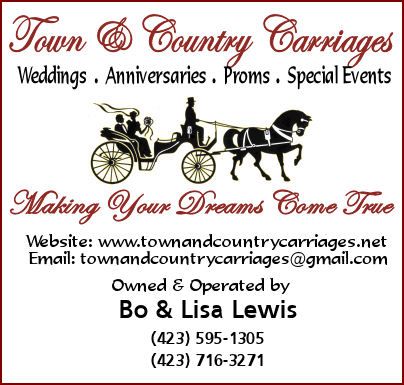 Mention that you saw this ad on Peavine Creek's Web Site



Tru Edge Clipper Repairs & Blade Sharpening
truedge@athens.net
Tru Edge Sharpening
67 Adella Lane
Jefferson, Ga. 30549

Telephone: 706-367-4151
Your clippers and blades will be like NEW!

Very highly recommended by this site!!!

---
If you would like to exchange links just drop our webmaster
a note on the link at the bottom of this page...thanks!
---
- Contents -
Go to Our Horseback Riding & Lesson Program Page
Go to Horses For Sale Page
Go to Dogs For Sale Page
Go to Tail Switches For Sale Page
Go to Our Camp Program Page
Go to Our Equine Water Sports & Games Page
Go to Parties Page
Go to Trail Rides Page
Go to Horses Bought & Sold Page
Go to Horse Shows
Go to Mules & Donkeys Page
Go to Our Favorite Pets Page
Go to Our Photos Around The Farm Page
Go to The Stallion Services Page
You are on "Our Favorite Links" Page now!
Go to Horse Transportation Page
Return to Peavine Creek Farm's Home Page


Peavine Creek Farm
Terre Phillips
Ringgold, Georgia 30736 uSA
423-710-5747

LOCATED near Ft. Oglethorpe, Georgia, 4 miles over the GA/TN state line on I-75,
and 2 miles off the I-75 Exit 350 ramp, 12 miles Southeast of downtown Chattanooga
Call (423-710-5747) or E-mail for precise directions and more information. Thank you.




peavinecreek@gmail.com

Last updated:
Web Design by Dayle Haworth
Copyright © 2000-2020 ~ Peavine Creek Farm ~ All Rights Reserved